Expert Real Estate Services
Local Arizona Broker
with 25 Years Experience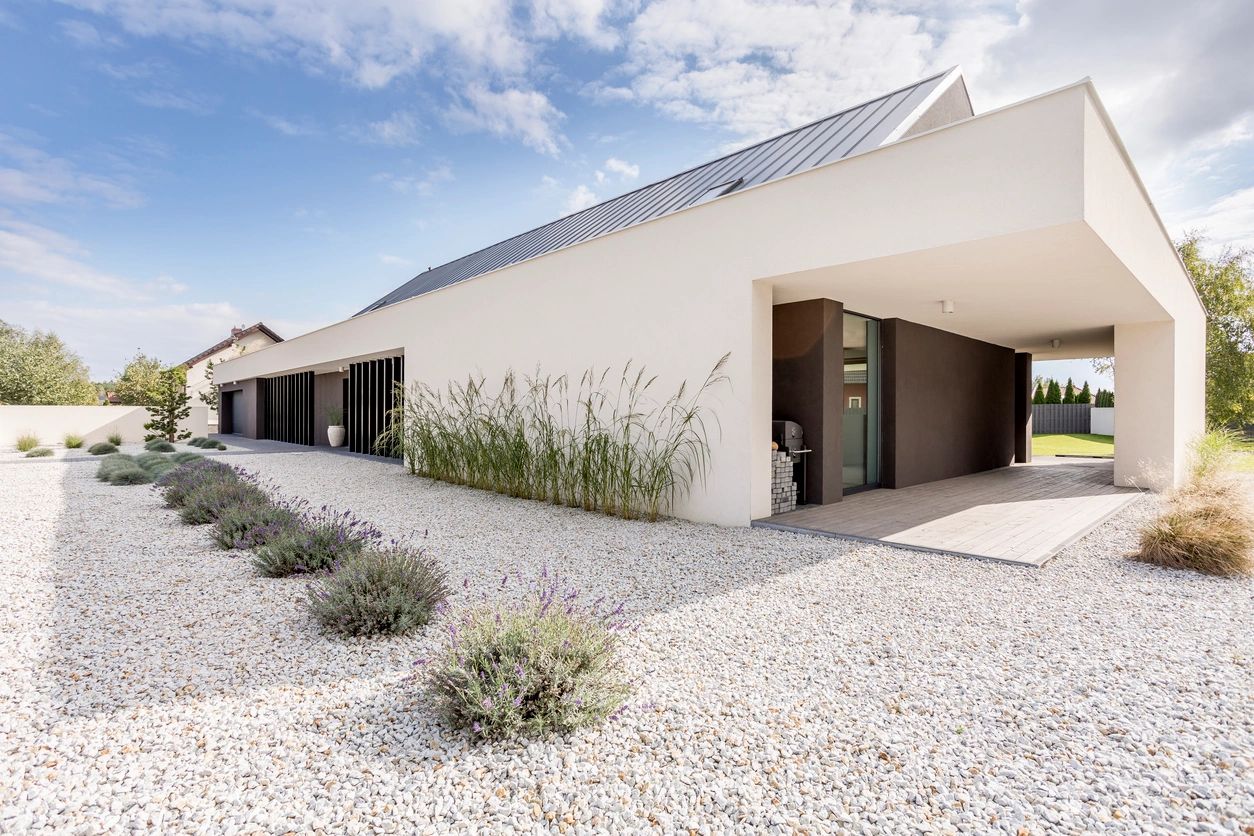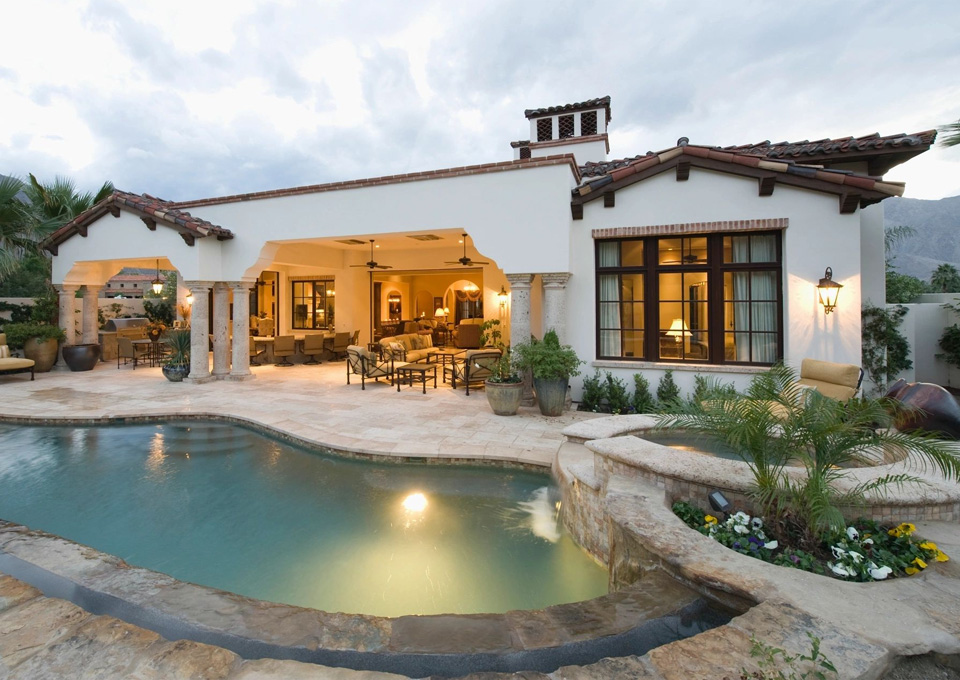 Flat Fee Property
Listing Services
FLAT FEE LISTING PACKAGE FROM $599.00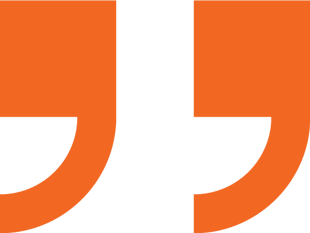 "Your help getting our home listed and sold made a big difference. Thank you for your help, guidance and service."
Steven P.
Prescott Valley, AZ
SAVED $13, 200
"Our closing went fine and we thank you for your assistance. I really feel like I got my money's worth, and more. I would definitely recommend you to others!"
Lee H.
Tucson, AZ
SAVED $8,850
"Thank you ever so much! What a great service you have! We LOVED it!"
Sarah N.
Chandler, AZ
SAVED $13,200
"It's difficult to find people who not only offer a great service, but who also perform above expectations. We found such a person in you. Please offer these comments and my sincere recommendation to anyone interested in your valuable services. Thank you once again for helping us sell our home in Phoenix.  The sale went smoother than we could have hoped and with your help we saved thousands. You were courteous and pleasant to work with and also provided full representation throughout the sale."
Ed J.
Phoenix, AZ
SAVED $5,550
"I would recommend the service to anyone seeking an effective full service program at reduced costs. The program works."
Bob W.
Phoenix, AZ
SAVED $3,000
"I just wanted to again thank you for your assistance in getting our home listed and sold! Your expertise is a valuable thing and we appreciated all you did to help us."
Al & Mary Lou B.
Prescott Valley, AZ
SAVED $9,400
"Just wanted to say thanks for all your help. everything went super smooth on this one. I have another one coming up real soon!"
Janet F.
Prescott, AZ
SAVED $5,820
"Thank you so much for all you have done for us – You are awesome!"
Joe & Leslie M.
Mesa, AZ
SAVED $9,400
"I would like to express my gratitude for all the help you have given me since I listed my property. I plan to recommend Unique Homes Realty to others."
Constance B.
Prescott Valley, AZ
SAVED $5,200
"Thanks for your help. I would recommend your service to anyone. We may sell another property next year and I will definitely use you again."
Trina S.
Cornville, AZ
SAVED $3,150
"After receiving a sign call from a buyer who did not have an agent, we were able to negotiate the sale on our own with the help of our title company rep and the contract you so kindly provided us. The process was very rewarding and we were able to recoup most of the equity we would have lost, had we not used your great service."
Robert E.
Sedona, AZ
SAVED $19,500
"The buyer found our home through one of the internet websites. We used the contract forms you provided and were able to close the sale. Our home was on the market less than 2 months."
Bart & Marina B.
Prescott, AZ
SAVED $13,000
"We really want to thank you for the support of the listing. You are better than most FULL SERVICE AGENTS and Terry and I want to thank you for this. We know the difference and you make the difference and we really APPRECIATE YOU!"
Todd & Terry I.
Phoenix, AZ
"We will definitely recommend you to any friends selling homes.  Really pleased with your advice and thankful and happy to have had a very smooth and successful sale."
Judy & Karl S.
Prescott, AZ
SAVED $5,000
"My house closed today and I just wanted to thank you for your help. I will certainly contact you again when I'm ready to sell another one. Have a wonderful holiday."
Janet F.
Prescott, AZ
SAVED $9,500
"Unique Homes provided everything I needed to get my house listed on MLS, all managed smoothly and online. Within one week during this buyers market I received an offer. I highly recommend and trust the services of Unique Homes and will definitely use them again."
Theresa F.
Tucson, AZ
SAVED $5,300
"We just wanted to tell you how grateful we are for your assistance to us in selling our Prescott home this Fall 2009, especially in the midst of the housing crisis that America is in today."
"Being newly licensed, yet inactive Realtors ourselves, we can testify that you provided us with excellent professional service and customer care.  We would highly recommend you to anyone, confident of your expertise in providing guidance to your clients as well as your tenacity in negotiating a contract.  You truly have the unique ability and breadth of experience to convey to your clients all sides of the issues that need to be considered in a contract, which gave us great comfort."
"Since we were anxious to get our feet wet as new Realtors, we were very pleased with the latitude you gave us to show our home ourselves and appreciated your willingness to allow us to sell it with or without your assistance.  In the end, we were so glad that you offered to step back in when negotiations began to get complex and we needed a savvy ally to get the deal completed."
"We truly agree that Unique Flat Fee Realty is an awesome opportunity for sellers to save money in closing costs, while still getting the services that they desire. We are happy to give our recommendation of you to anyone seeking a fine Realtor in Arizona."
John & Celeste R.
Prescott, AZ
SAVED $3,500
"Unique Homes Realty, in the person of JoAnn Marrese, facilitated the sale of our home. Our virtual tour was among the finest I have seen. That superior presentation in concert with the MLS listing to include a stated 3% consideration to agents or brokers proved to be the correct marketing strategy. Realtors, knowing they would be compensated, called to schedule showings immediately after the virtual tour was on line."
"I cannot stress the importance of the MLS listing to any seller. For sale buy owner as a concept is not daunting if the seller takes advantage of JoAnn's services. Five hundred dollars for a listing until sold is an excellent value. Ninety five percent of our traffic was generated by buyers who had seen the house on line, taken the tour and called their agent to see the house."
"We spent an additional thirty five dollars to have a sign made, "Private Offering", and I consider that to be money well spent. Our presentation was professional, our advice from JoAnn spot on."
"What I most appreciated was the no nonsense relationship with Unique Homes Realty. Our initial contact convinced me. JoAnn was on schedule, well informed on market conditions and candid in her assessment of our property. She does not inflate expectations. We closed five months after listing. Absent the relationship with Unique Homes I believe we would still be on the market. A seller who partners with JoAnn will be well served and successful."
L Baron S.
Prescott Valley, AZ
"We couldn't possibly thank you enough for the endless support on the listing and sale of our 4 investment properties. We will gladly refer anyone who is in need of exceptional service at an exceptional value!"
Gary & Carole S.
Tucson, AZ
SAVED $31,200
"When we listed with Jo Ann we had tried to sell on our own, but it just did not work for us in this market. We listed with Jo Ann, got in to the MLS and sold within two weeks. We are very pleased with the service and the money we saved. She is well worth it."
Sharon & Don M
Prescott Valley, AZ
SAVED $9,930
"I can't thank you enough for the great service you provided!!! I was REALLY impressed with your help with my questions, the speed with which you took care of things, made listing changes, posted Open House notices, and that there were no hidden costs! I will definitely recommend you to others selling their homes. It's been a real pleasure and I appreciate you."
Nancy M.
Tucson, AZ
SAVED $15,150
"Your services were the best value in the entire process!"
Mark C.
Prescott, AZ
SAVED $5,370
"I just wanted to thank you again for your wonderful service in the sale of my old home and the purchase of the new one. You more than exceeded my expectations. Not only did my home sell in about 30 days, you also saved me thousands of dollars in commissions, allowing me to do some updates on the home I purchased. You were prompt in returning my phone calls and very knowledgeable about the process of both sales. I would not hesitate to recommend your services to anyone interested in selling their home."
Cheryl B.
Prescott, AZ
SAVED $10,875
"I want to thank you for handling our MLS listing of our Sedona condo. This was and is a tough market which requires a quick turnaround with changes and you came through. The MLS listing updates happened quickly which led to a contract and a closing within a 3 month time period. These days that's super. We got our price and saved at least $12,000 in commissions. I would use Unique Homes again without any hesitation and recommend it to others. Thanks again."
Betsy P.
Sedona, AZ
SAVED $12,000
"We wish to thank you for the fine job you did listing our house on the market. We were able to sell our home to a qualified buyer who was introduced to us by a Real Estate Agent. Our home is currently in escrow and everything is progressing smoothly."
"By using your services we were able to save $7,000. The MLS listing was critical in obtaining the proper exposure to find a buyer. We are pleased with your providing us with a sign and post, flyers, and other paper work necessary to complete our transaction."
Richard & Jeanne D.
Prescott Valley, AZ
SAVED $7,000